TUCSTART bag
I am your welcome gift!
For their welcome at Clausthal University of Technology, the first-year students of the Bachelor's and Master's programs and the Erasmus students receive this TUCSTART bag. The bag will be equipped with items from the UniShop (lanyard, pens, etc.), as well as with promotional material from companies and things that might be useful for the first "survival" at a university.
How and where to get them?
1. welcome on 09.10.23 in the Audimax
2. welcome party on 09.10.23 in the refectory
3. TUC-Start-Messe on 17.10.23 in the auditorium
4. always at office hours on Wednesdays at the student advisory service in the main building
Sponsors
Clausthal University of Technology would like to thank all sponsors for their kind support in designing the contents of the TUCSTART bag.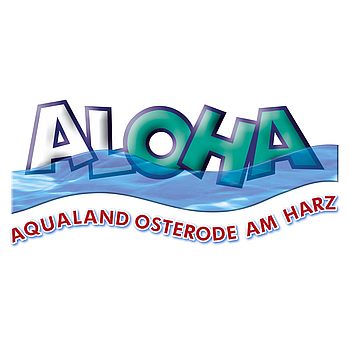 Aloha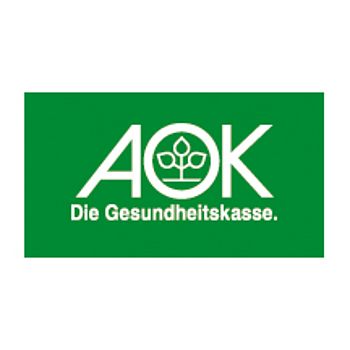 AOK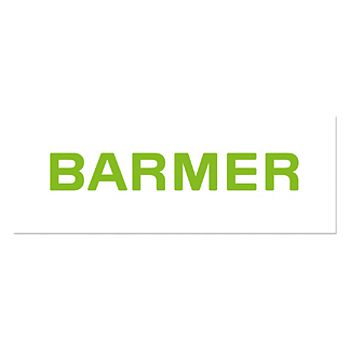 Barmer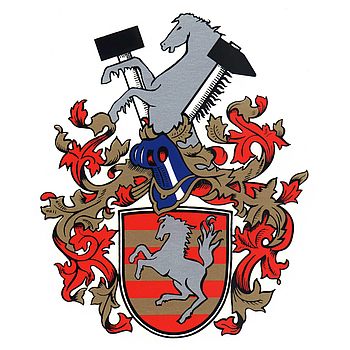 Joint municipality of Oberharz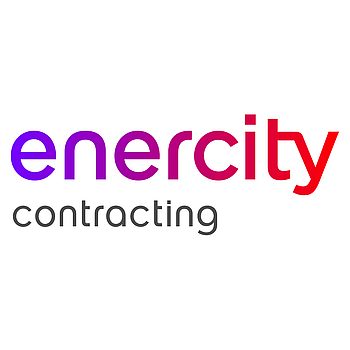 Enercity contracting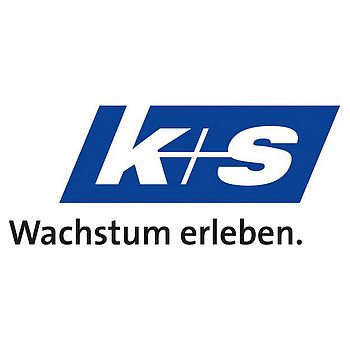 K+S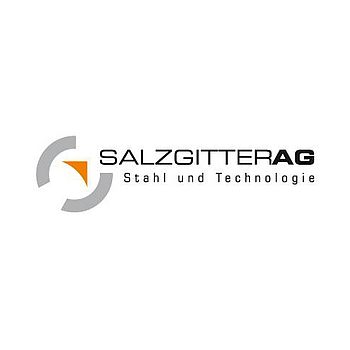 Salzgitter AG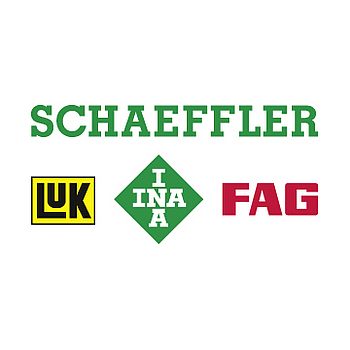 Schaeffler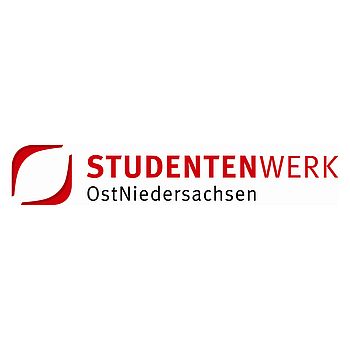 Student Union East Lower Saxony
Techniker Krankenkasse