We use cookies to make our service as accessible as possible. With the following dialogue you can select the individual tools and the selection will be stored locally in cookies on this computer. The dialogue can be activated and changed at any time by clicking on the button at the top right corner of the page.
Deactivate all tools
Activate all tools
Activate selected tools
Study materials
Lecture recordings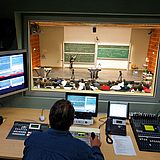 Lecture recordings
TU Clausthal's video server stores recordings of many lectures for you to watch whenever and wherever it suits you.
LernLink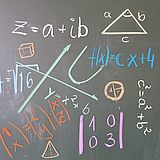 LernLink
LernLink is a platform for knowledge consolidation. Here you will find links and tips for web-based study materials to support you in your revision or teaching.
Stud.IP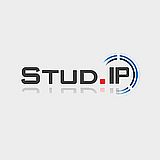 Stud.IP
On Stud.IP, you will find all of this semester's courses as well as a tool for putting together your own schedule online.